Home
>
A Sexy Friday Night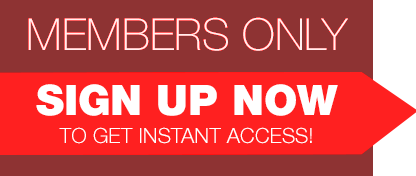 A Sexy Friday Night: Alegra, Leslie Taylor

The promo code was successfully applied.
The promo code entered was not valid

Scene Info
05/13/2016
2061
Starring
Alegra
,
Leslie Taylor
Categories
blowjob
,
foot
,
facial
,
teen
,
babes
,
brunette
,
one on one

Description : Alegra is texting on a Friday night, getting all smiley about what fun she's about to have. Her brown tresses flip when Leslie shows up, sending her down to the soft bed as he licks her small nipples. The two get going, lubbing up with spit and tugging in all directions at the pleasure they're about to have.